ADIF and Seeketing present first indoor behavior analysis project of a train station
Seeketing participates and sponsors NextStation 2017 congress, with the claim Smart Stations in Smart Cities.
During the exhibition at International NextSatation Conference on Railway Stations, ADIF and Seeketing presents the results of project of Analysis of persons traffic and flows at the Puerta de Atocha train station, a new project of behavior analysis of passengers in the bigger train station in Spain.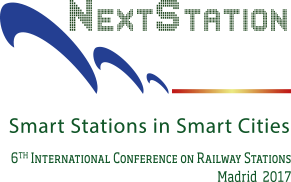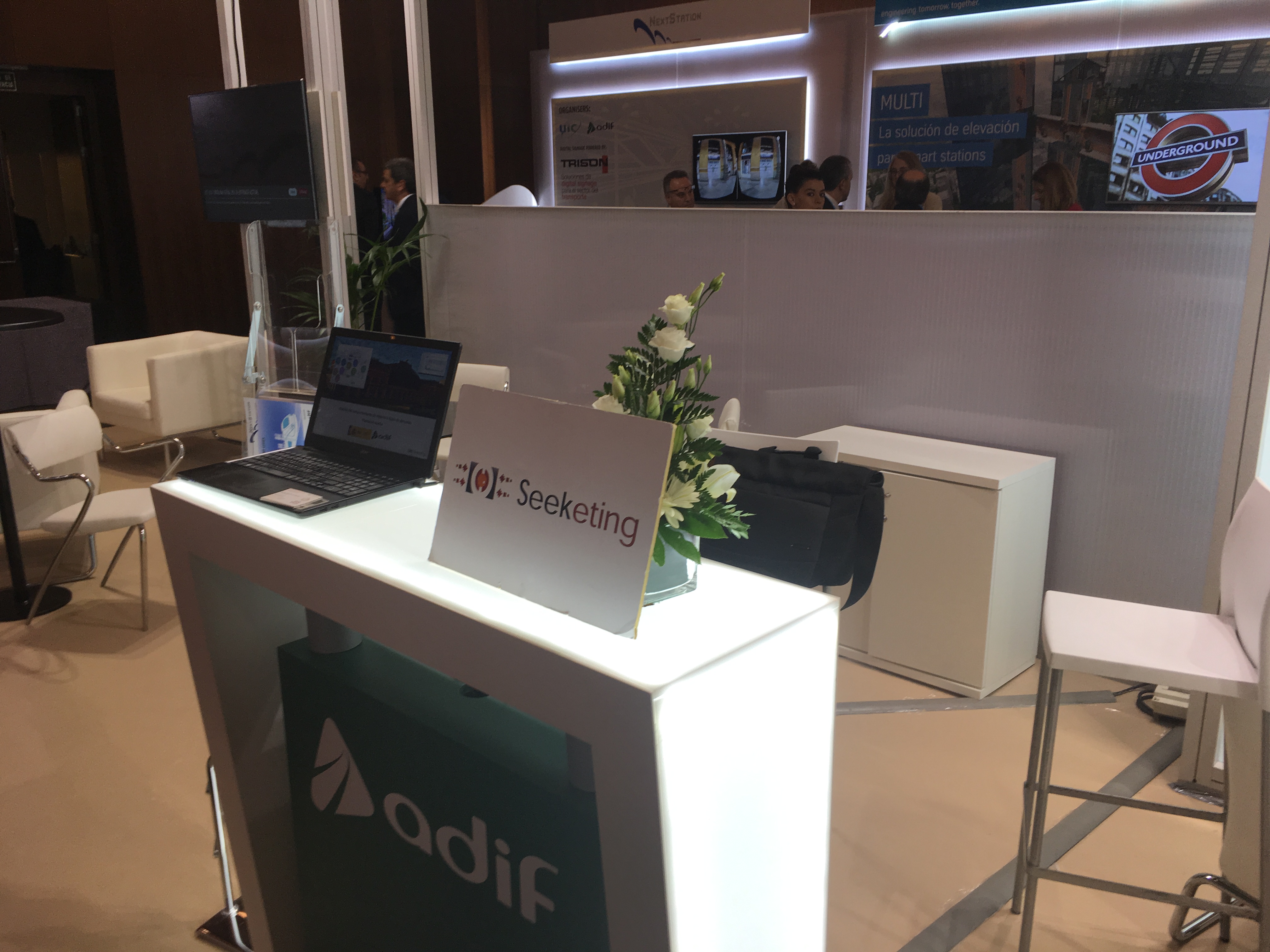 The goal of this project is to integrate the indoor behavior analytics of Seeketing with Smart Cities data and retailer data. 
Seeketing has proprietary technology created with the support of the State Program for the Promotion of Talent and its Employability - State Plan for Scientific, Technical and Innovation Research 2013-2016. MINECO   
More info: This email address is being protected from spambots. You need JavaScript enabled to view it.