Wifi-tracking, what is it for?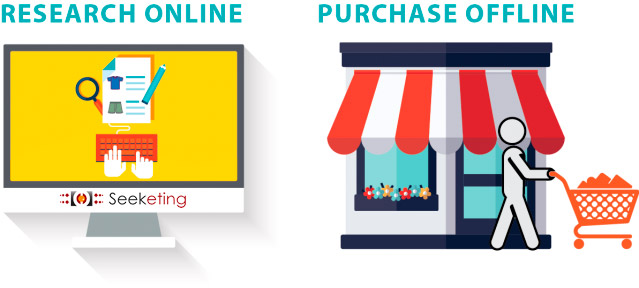 This is an article for those who already know the limitations of bluetooth beacon technology in a real environment such as retail (implementations never go out of the demo / pilot phase), and for those who already know that there are behavior analysis systems based on wireless tracking, which do works in real environments, and increasingly retailers use them.
But for why we use in-store behavior data through Wi-tracking systems?
The applications of offline analytics are varied:
Analysis of in-store events or marketing activities
Customer Segmentation
Improved layout and merchandising
Price fixing
Econometric analysis of income
Cross-shopping
Security Assistance
But what a retailer want to know the most are only 3 things:
1. the visits outcome to their store and online sales campaigns (App, Display, RRSS, WEB) and offline (Events)
2. Increase the frequency of store visits (mobile messages with and without APP)
3. Increase the average ticket (Proximity Marketing, based on in-store behavior, crossed with online behavior)
This is precisely what Seeketing technology allows.
Once you are able to understand the behavior of your visitors in-store, can we interact with them when they are in store, as Apps with iBeacon allow? Are we able to also know their online behavior to know their preferences and send them appropriate messages when they are inside the store? and why not to go further, can we send messages to mobile even if they do not installed an App? Can we know whether those who receive messages outside the store visit it?
This is the next step that the retailer has taken by using the Seeketing technology.
The only option in the world to offer integrated in-store visitors behavior through all the possibilities offered by technology (bluetooth, wifi, cell) with detection rates of 70% of total visitors, and with the ability to send messages with or without an App installed.
And from those interactive users (those who have accepted to receive communications) the retailer will have integrated online with offline behavior information  (behavior from the web or from the app).